Get Started
request for quotation
Your message has been sent successfully. We will respond to you shortly.
Error! Please verify your internet connection!
WE BUILD
YOUR WEB APP
leveraging cutting-edge technologies
to slash development time.
Hosting solution on global CDN
Intuitive and responssive design
CMS
CRM
PWA
Mobile application cross-platform
We guarantee lifetime project stability and data safety
By adopting a serverless approach with Firebase from Google, your applications benefit from enhanced security, mitigating the vulnerabilities commonly found in traditional server setups.


Manage your database using our tailored admin panel featuring an intuitive spreadsheet-style user interface.
PWAs offer cost-effective development with a single codebase, seamless sharing through URLs, and broad accessibility, avoiding native app limitations and high maintenance costs.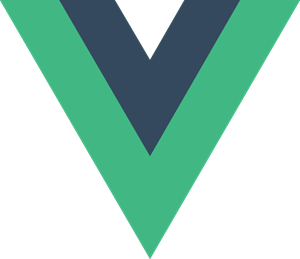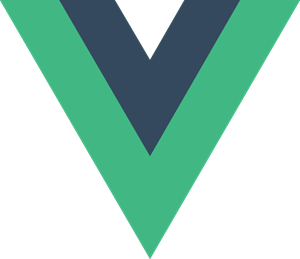 We use powerful frontend toolkit that offers flexibility, extensive features, and easy customization. Utilize components, and JavaScript plugins to bring your projects to life.
WHY WORKING WITH US?
In addition to our awesomeness, here are some areas where we truly excel:
Efficiently handle and organize your database with ease through our custom-built admin panel, designed with an intuitive user interface resembling a familiar spreadsheet format.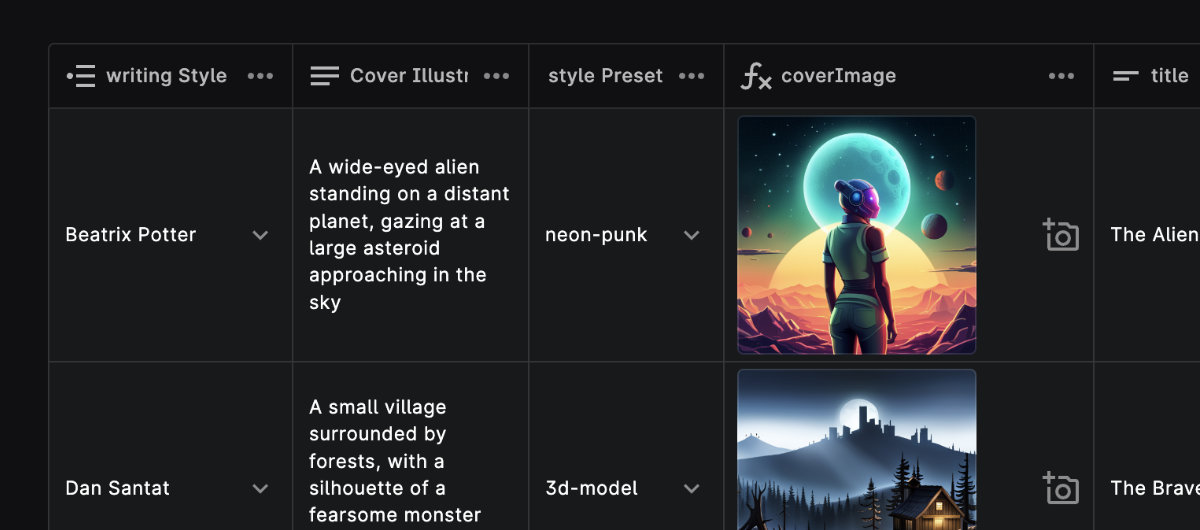 Hosted on Google's servers your website is impenetrable to external attacks. We do not use "open-source" code like Wordpress or another CMS whose updates are mainly aimed at fixing security problems, but also causes compatibility problems with associated modules.
Deliver your content fast, each file is cached on SSDs at edges around the world. No matter where your users are, the content is delivered fast. Keep in mind that your visitors don't wait more than few seconds for the content to load before closing the page.
TIP: Check the speed of your current website by clicking this link
With a professional look your website is optimized for mobile, tablet and desktop. Your visitors will say "Wow" from the first seconds. Our intuitive ergonomics generate traffic and sales.
TIP: use the link below to check if your website is optimized for mobiles:
Agencies have high structural costs. To remain competitive, they often use CMS that they adapt to the needs of the user. Our team is young, fast, using the latest technology, and whose company is located in an offshore area to allow you to access the lowest price. We offers you a monthly payment that includes everything you need, from hosting to marketing, including design and development.
We guarantee lifetime project stability and data safety. Our experts are trained to the latest technologies and continue to maintain the top level to ensure the best service at the best price. We remain attentive to our customers, before, during and after, for your satisfaction.
PWAs boast cross-platform flexibility, requiring only a single codebase, making development cost-effective. Accessible through URLs, they offer seamless sharing and discoverability. Unlike native apps, which may incur higher maintenance costs and face app store restrictions, PWAs provide a cost-efficient, easily maintainable solution with broad accessibility and a smoother installation process.
PRICING
Select a service plan that best suits your business needs
Classic

CMS

CRM

Hosting Monthly fee

25€

35€

45€

Encryption SSL

Google Analytics

Responsive

CMS Features

Admin panel access

Upload / edit content

Blog / Gallery / Product

CRM Features

Members

Secure Authentication

Access restrictions rules

Basic

Extra features Integrations

API integrations

PWA

Priority support

Base Price

450€
1250€
1850€
Classic Plan
CMS Plan
CRM Plan
Additional Extentions
and API to connect
With "codebind," you have the ability to integrate any plugin, API, or even custom-made features. We develop the tools tailored to your business needs, offering limitless options. Contact us for a quotation and let us bring your ideas to life.